Conveniently located in the Glen Allen area of Richmond, our practice is devoted to the comprehensive and preventive dental care for your entire family. We are glad you took time to visit our website, and we hope you will find plenty of information about our family dentistry practice. Browse our website to learn more about how we can provide you with the quality of oral health care you deserve. We believe that preventative, restorative, and cosmetic dentistry, as well as regular maintenance visits and proper hygiene education, are the keys to the oral health of our patients. Our goal with this website is to provide you with a convenient and informative way to learn more about who we are and to contact us to make an appointment.
Dr. Delk believes that dentistry is about more than just treating teeth, but rather starting long lasting relationships with his patients and families. We know that the most important asset of our practice is our patients, and we hold their comfort and care to the highest concern. We value these relationships, and pride ourselves on our giving our patients the considerate, deliberate, and exceptional care that each and every one of them deserve. Finding a dentist can be an important decision, and we want to thank you for choosing our dental practice. Please contact us to schedule an initial evaluation, refer another patient to us, or simply to explore your dental health options.


A Glen Allen winner of the Patients' Choice
Awards in Dentistry - Glen Allen, VA
Verified by Opencare.com
EXCITING NEWS:
Congratulations to Dr. Delk for receiving his Fellowship in the Academy of General Dentistry. We are proud of him and this wonderful accomplishment!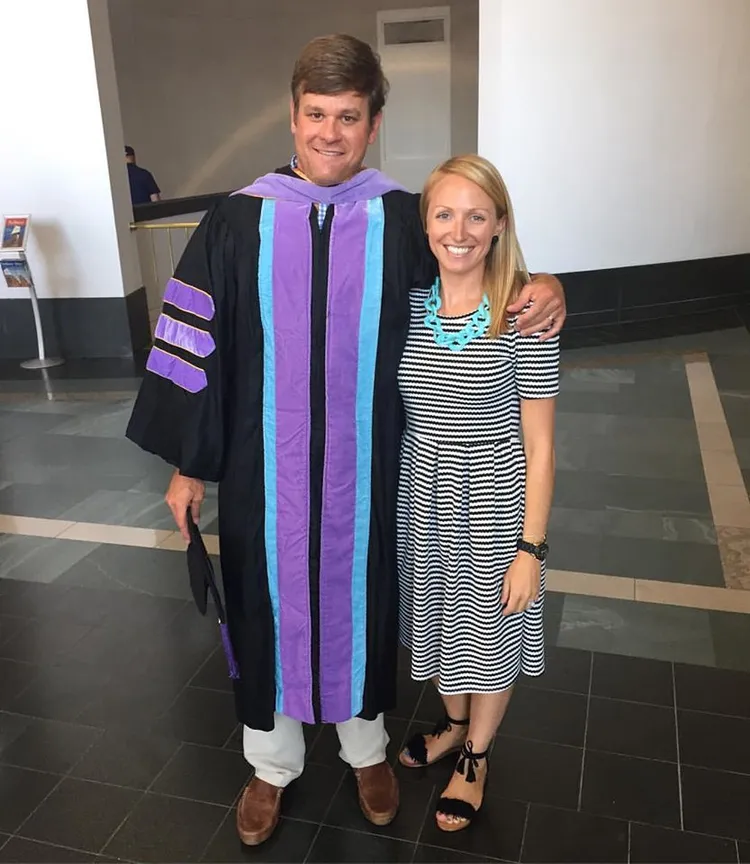 Congratulations to Dr. Delk for being chosen as one of central Virginia's top dentists by his peers in the August 2010, 2011, 2012, 2013, 2014, 2015, 2016, 2017, 2018, and 2019 edition of Virginia Living Magazine!!
Exciting News:
After over 40 years in the dental field, and exactly 40 in this practice, Dr. Wood has decided to ride off into the sunset and retire on June 30, 2018. We are so happy for him!
Click here to read Dr. Wood's letter to our patients.